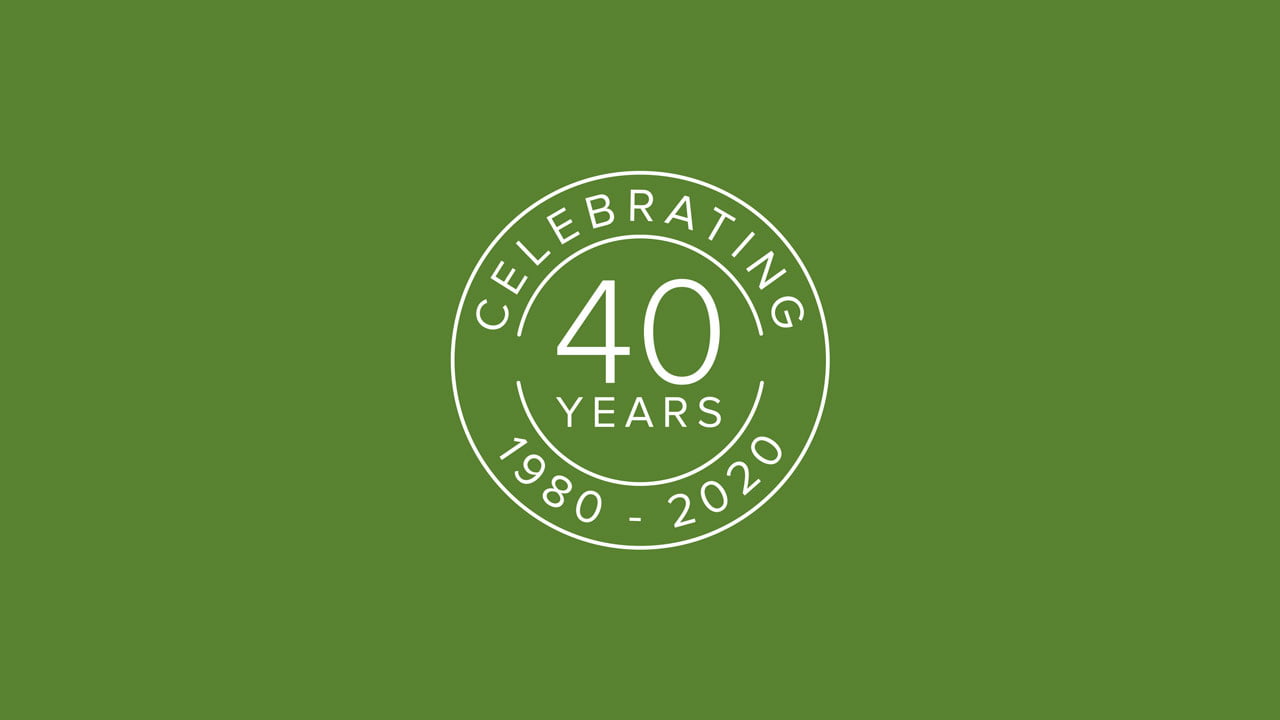 SUREN'S STORY
How it all began
Born in 1940, Suren grew up in India. As a young man he came to the UK to study. Suren was an experienced flavourist having worked in the UK, Hong Kong and Canada.
In 1980 Suren set up Kanegrade to supply food manufacturers with an emphasis on natural ingredients, with his team of five in the annexe part of his home in Hertfordshire.
Suren enjoyed travelling abroad to meet clients and suppliers and always ensured that Kanegrade had regular presence at key exhibitions in the UK and abroad.
He was a very proud father of his daughter Bonnie and son Aaron.
1987
KANEGRADE MOVED TO NEW PREMISES IN BOWMANS TRADING ESTATE:
Kanegrade was growing and so Suren moved the company to a unit in Bowmans Trading Estate which included a warehouse and office space.
Later as Kanegrade grew further additional warehouse space was acquired on the same trading estate. Our Warehouse Manager Rob joined the company and is still working at Kanegrade today.
2005
SUREN WAS JOINED BY HIS SON AARON AND MOVED TO NEW PREMISES AT INGREDIENTS HOUSE:
With numerous offices and a very large warehouse designed by Aaron, Kanegrade has continued to grow. With currently 30 employees at our new premises our worldwide offices were set up:
India Office – 1995
Dubai Office – 2004
German Office – 2007
2018
PASSING OF SUREN
It was a very sad time at Kanegrade! Suren was such a huge character with a unique sense of humour and an infectious laugh he is sorely missed by everyone who knew him. He was always very generous to his staff and a pleasure to work for.
LOOKING FORWARD
Suren's son Aaron is now the Managing Director of Kanegrade. Kanegrade is continuing to grow and evolve, whilst continuing with the emphasis on natural ingredients.
We have newly designed offices and a new production area which we are very proud of.