The consumption of organic produce is continuing to rise. The younger generation are far more engaged with food, health and the environment. There is so much more information available to consumers so that they can make informed choices.
It was always much more expensive to buy organic and therefore ruled a lot of people out as they could not afford it. This is not the case nowadays with the supermarket competition, although still slightly more expensive generally, many supermarkets run offers on some organic foods so that it is affordable to the average family budget.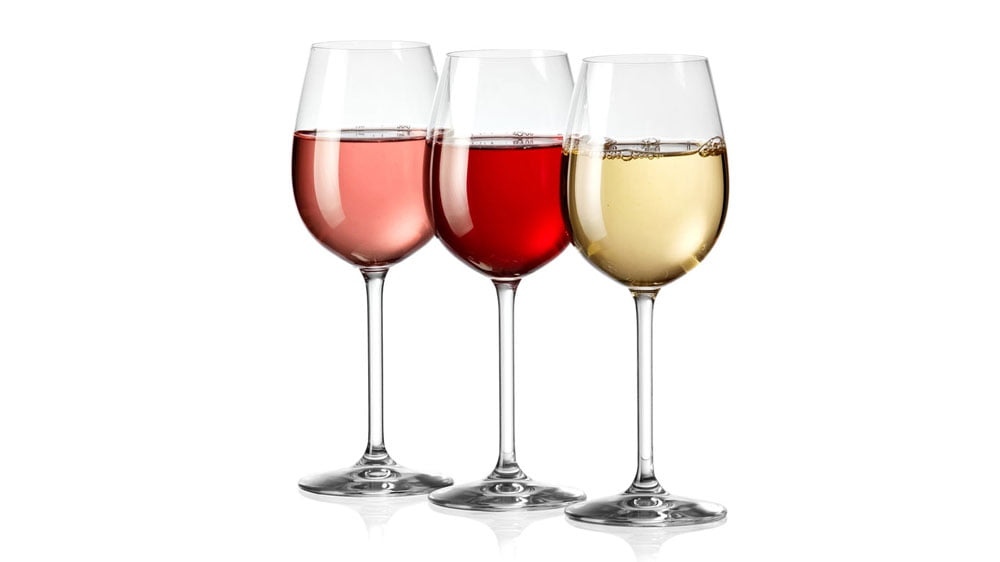 Another reason the consumption of organic produce is rising is the amount of choice. It is not just fruit and vegetable options, it is everything else on your plate as well, even the drink in your glass. Organic drinks are becoming more popular especially organic alcohol which is now available in most stores.
The main reason consumers are turning to organic produce is not because celebrity chefs are always telling us about how much better it is but the high quality, great taste and knowing that it is much kinder to our environment.