Pineapple powder has the same sweet and punchy flavour as fresh pineapples do. This concentrated fruity powder can be used to sweeten your drinks and smoothies or sprinkled into desserts like ice-cream for an instant tropical hit.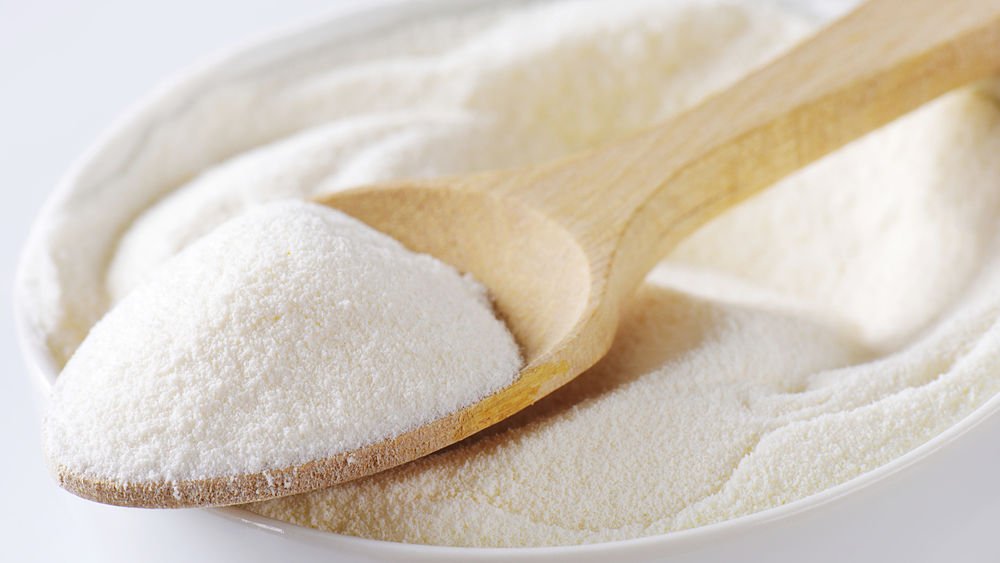 Fresh pineapple fruit contains an enzyme known as bromelain which occurs naturally in the pineapple fruit. It is believed that bromelain can help the body recover quicker after injury or surgery by reducing inflammation. It's also been noted to help reduce the discomfort from heartburn or indigestion, since bromelain combats the build-up of stomach acid.
The powder has a typical aroma and flavour of fresh pineapple. This makes it ideal for use in sauces, smoothies, confectionery, sports nutrition, glazes, plant based products and for sprinkling on desserts. It can also be added to recipes directly, such as and cakes and biscuits. These are just a few examples of the many applications.
The benefits of this pineapple powder also include that it is naturally gluten-free, dairy-free, nut-free.
The demand for pineapple powder is growing with one of the reasons being it has a longer shelf life and is easier and often less expensive to transport than fresh pineapple or pineapple juice.
As well as Pineapple Powder our most popular fruit powders are:
APPLE POWDER
BANANA POWDER
CHERRY POWDER
CRANBERRY POWDER
LEMON POWDER
LIME POWDER
MANGO POWDER
ORANGE POWDER
PEACH POWDER
RASPBERRY POWDER
TAMARIND POWDER