Consumer interest in plant based products is at an all time high with many people choosing a plant based diet. The main reasons being it can be good for your health, it can assist in losing weight, it is a good diet variation, it's good for the environment and it can save you money.
Kanegrade offer a huge range of plant based products which are normally aseptic packed and preservative free. The following categories are a snapshot of what Kanegrade can offer from our wet plant based ingredients range: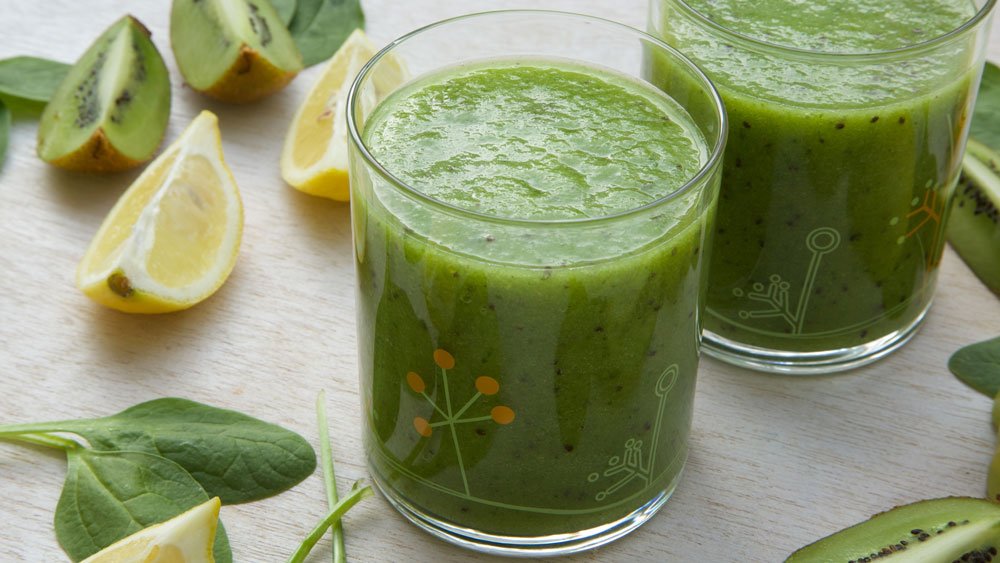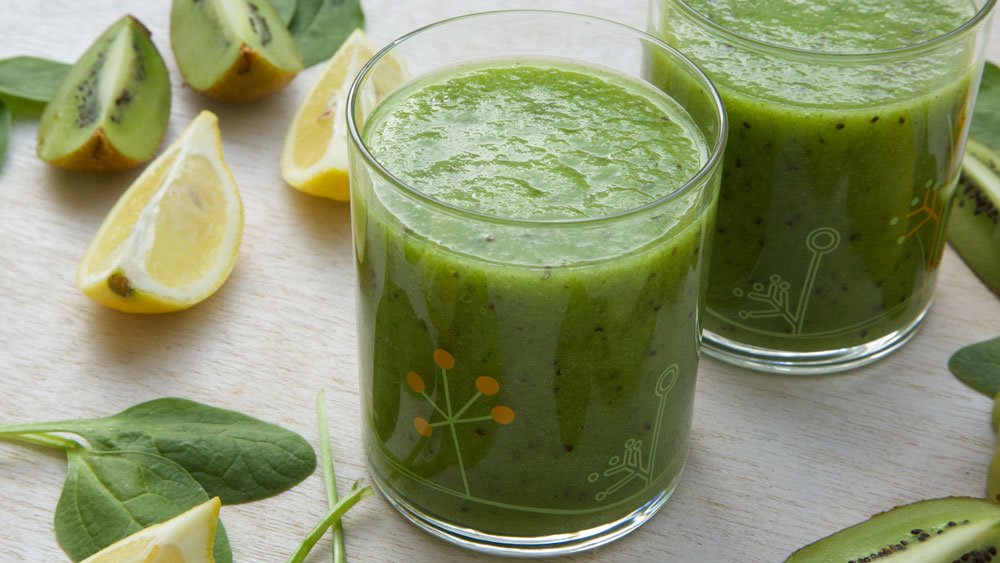 Vegetable Purees
Purees consist of the fleshy part and fibrous material from the vegetable which are crushed and strained with sieves resulting in a viscous but pourable liquid. As most fibre is retained, purees are a natural way to give your end product body and give the consumer a 'fuller' feeling.
Vegetable Juice Concentrates
These are used to naturally impart the flavour of a vegetable in your finished product. They are simply the juice from the vegetable with water removed to retain a powerful and flavourful liquid concentrate which is highly pourable and easy to use with good shelf life.
Vegetable Puree Concentrates
Whilst standard purees are single strength, puree concentrates have some water removed, which lowers the quantity required to impart the same strength of taste. Water can always be re-added if required to bring the product back to the strength of natural puree.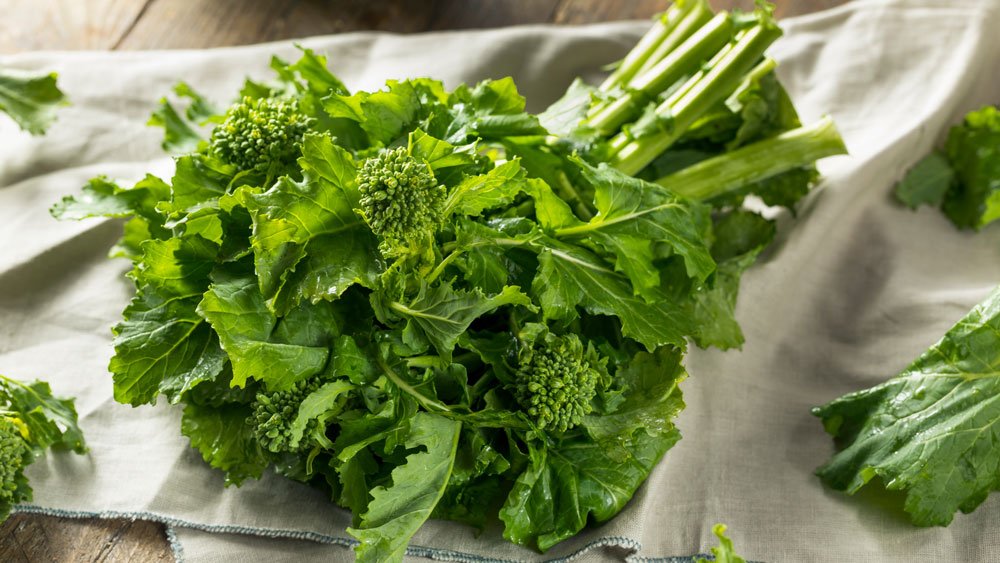 Pure Juice (NFC)
NFC Juice stands for 'not from concentrate' and is normally pressed and filtered juice in its pure form. This can simply be packed and used in beverages, or used to introduce fruit flavour in other applications. NFC juice is not normally subject to any high temperature processing.
Fruit Juice Concentrates
Kanegrade are Worldwide suppliers of Fruit Juice Concentrates, ranging from Apple to Watermelon and every fruit in between. The pure juice is concentrated and filtered into a liquid which can be used in a multitude of applications or even simply diluted back to pure juice strength. We also offer de-ionised concentrates for natural sweetening, available in clarified and cloudy varieties.
Purees and Puree Concentrate
These contain juice as well as the fibrous material from the fruit, to be used in applications such as smoothies. They are offered with or without sugar, with or without seeds. We also have puree concentrates available where water is removed to strengthen the flavour.

Our team of food scientists are on hand to answer questions about shelf life, stability, particle size, organic status, acidity level, extraction process, dietary consideration or any one of hundreds of criteria which are relevant to our ingredients and your finished product.